Call today to find out how J.J. Bombus can help your business flourish.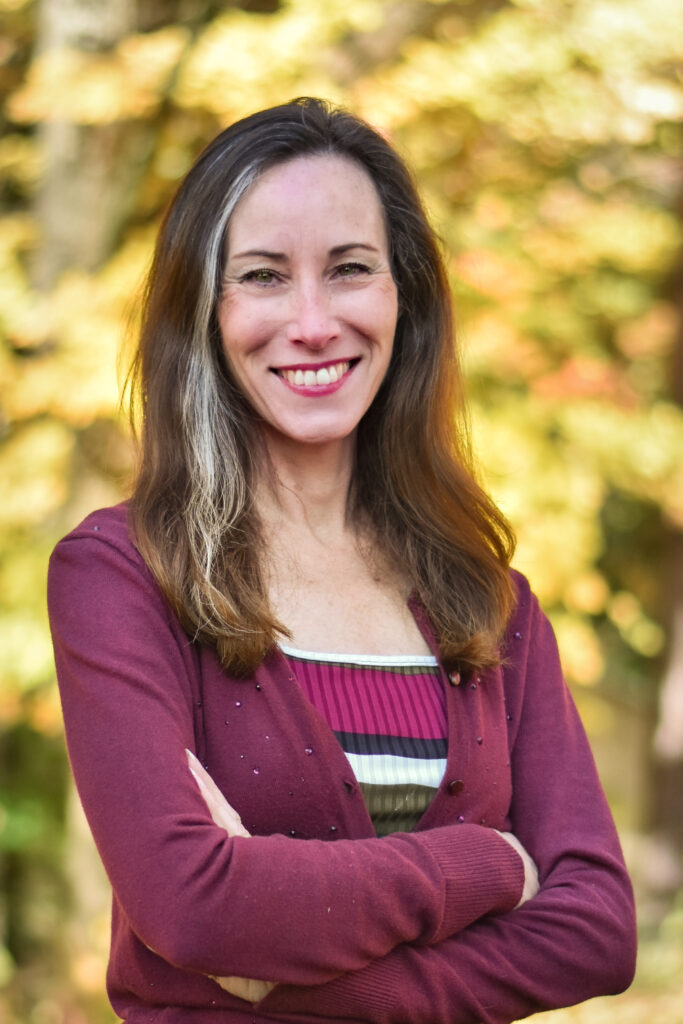 I'm the creative behind J.J. Bombus.  After working in the banking industry for 18+ years, I was blessed to be able to quit my job to stay at home and raise my children.  I volunteered to create a website for North Kent Presbyterian Church in 2009. After doing the work for the church, a local moms group asked me to design a website for them.  I enjoyed designing websites so much that I decided to start training myself in the design industry.  I studied HTML coding and design at Kendall College of Art and Design as well as self-taught courses with Khan Academy and CodeCademy.  
With encouragement and support from my family, I started my own business. I enjoy being able to tap into my creative side to make things beautiful, useful, and helpful to others. I am focused on providing quality website services with the highest level of customer satisfaction at a price you can afford. I will do everything I can to meet your expectations. With a variety of services to choose from, I'm sure you'll be happy with your website.